I love shopping independent, handmade and from small businesses whenever I can, so following on from Saturday's post i've hunted out my favourite spooky Halloween items from Etsy!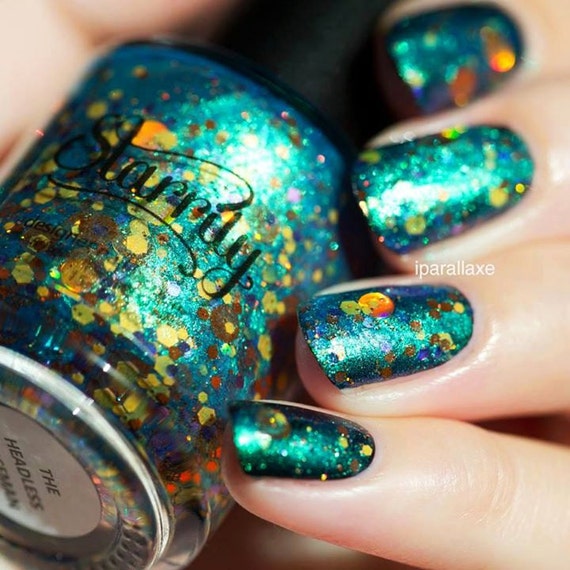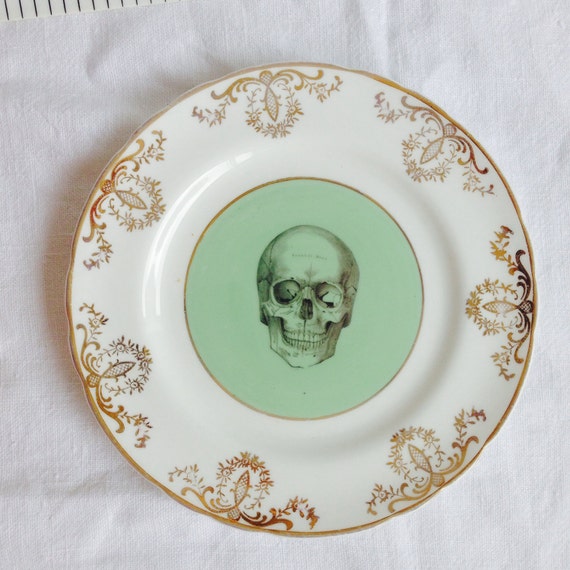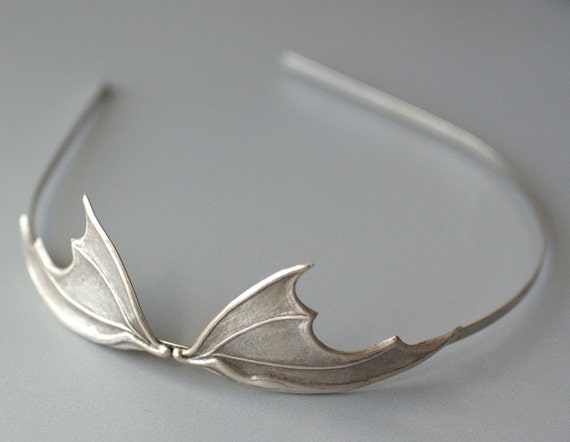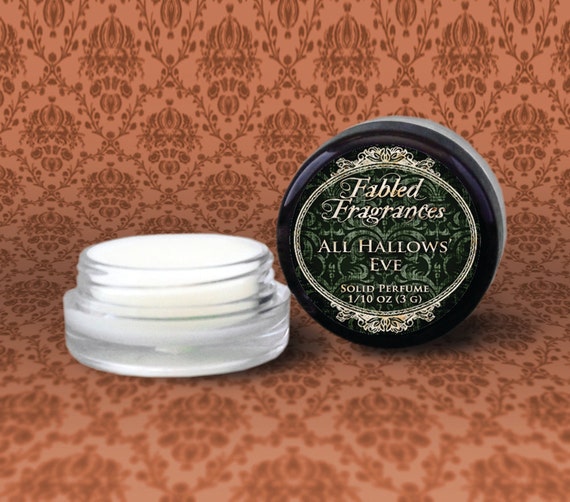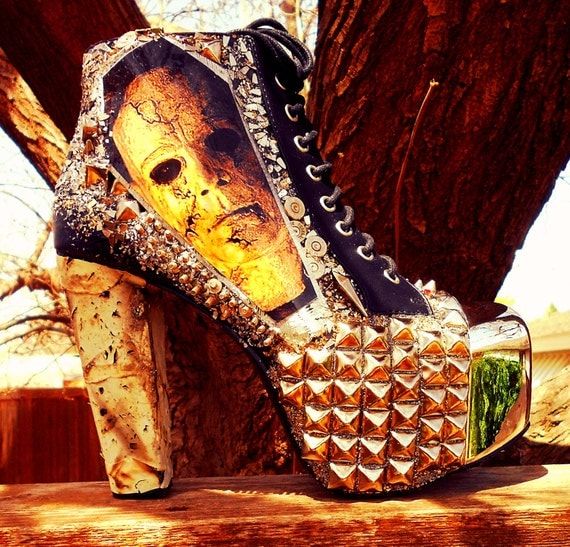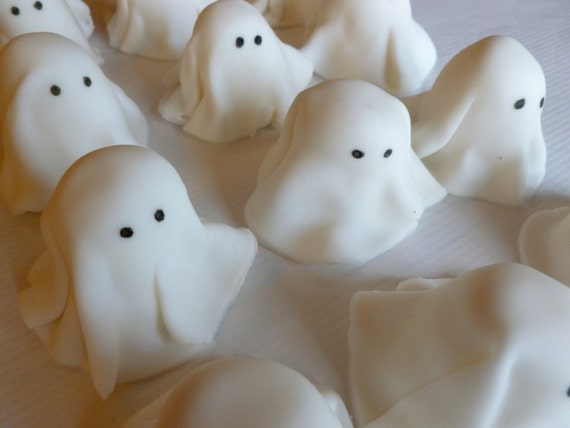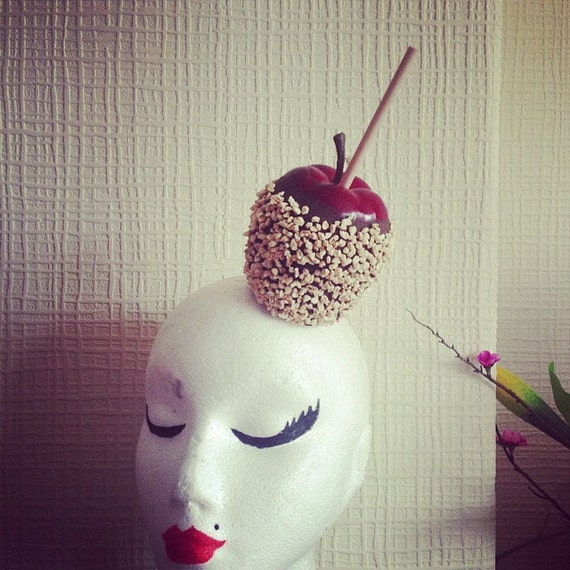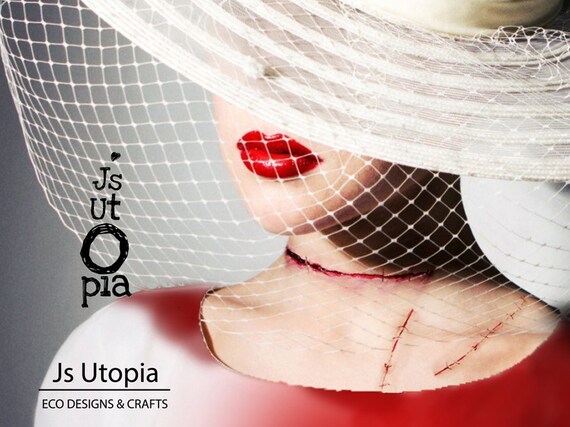 Etsy is a haven for some pretty glamourous Halloween items right now, it was difficult to just pick a few items!
See anything you like? Let me know! :)
Disclaimer: I do not own any of the items, nor am I affiliated with/paid by/earning anything from promoting these items. Although they are on my shopping list. :) All photographs are property of their respective shops.